Lorelei Kelly, Georgetown Beeck Center for Social Impact and Innovation Fellow, Friday, January 22 @ 8pm pacific on KZSU-FM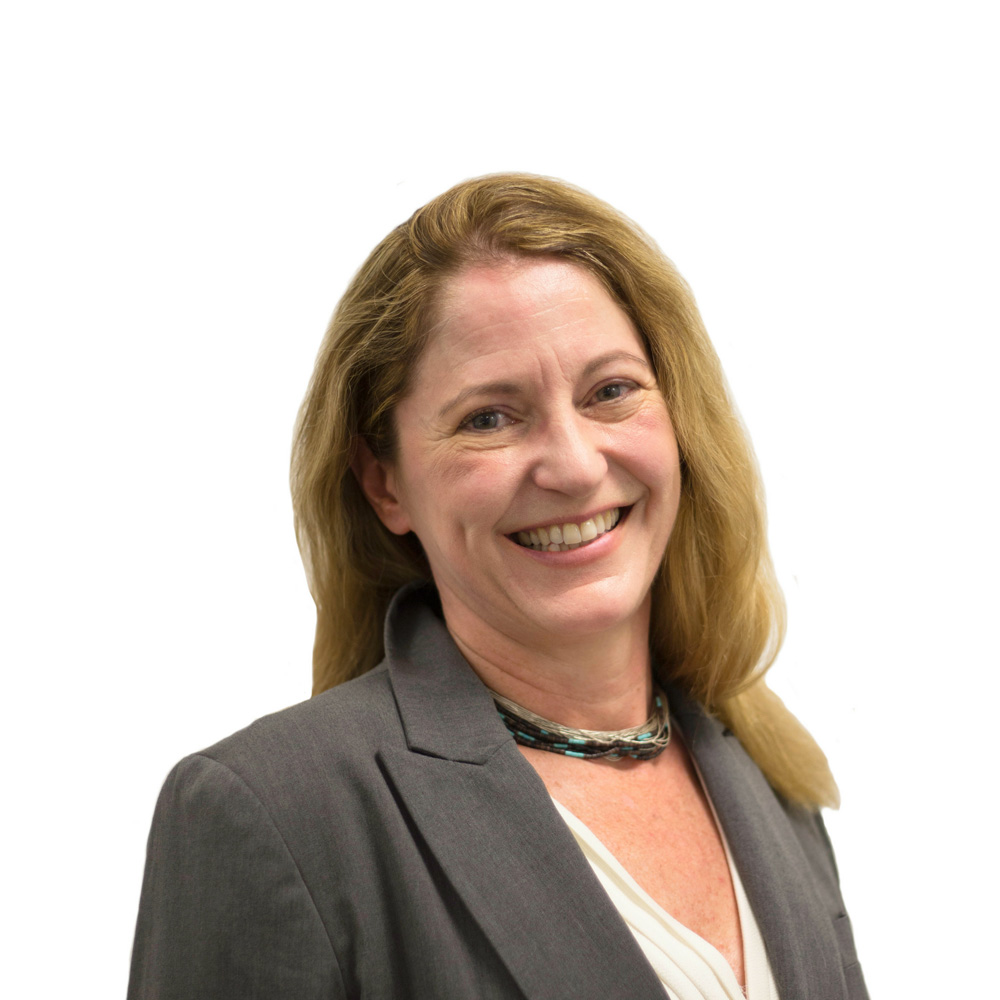 Lorelei is an expert on Congress and its operations, as well as civilian-military relationships. On this timely show, we discuss the events of January 6, 2021 (the Congressional attacks). Is it appropriate to declare it a "coup attempt?" (You may be surprised by her answer). We also explore ways to fix Congress, what Senators can and cannot do with technology, smuggling books across the Berlin Wall, and Lorelei's book shelf of favorite reading.
As Hearsay Culture expands its content offerings, expect us to delve into conversations that allow experts to share knowledge normally reserved for those closest to power. Lorelei Kelly's unique perspective, deriving as it does from her beginnings in rural New Mexico, offers a compelling and grounded expert take on the nearly unfathomable events of the past three weeks. Listen in!