Tune in on Friday, June 25 @ 3pm PST on KZSU-FM Stanford
Support Hearsay Culture's influential new path and growth by checking out our Indiegogo campaign!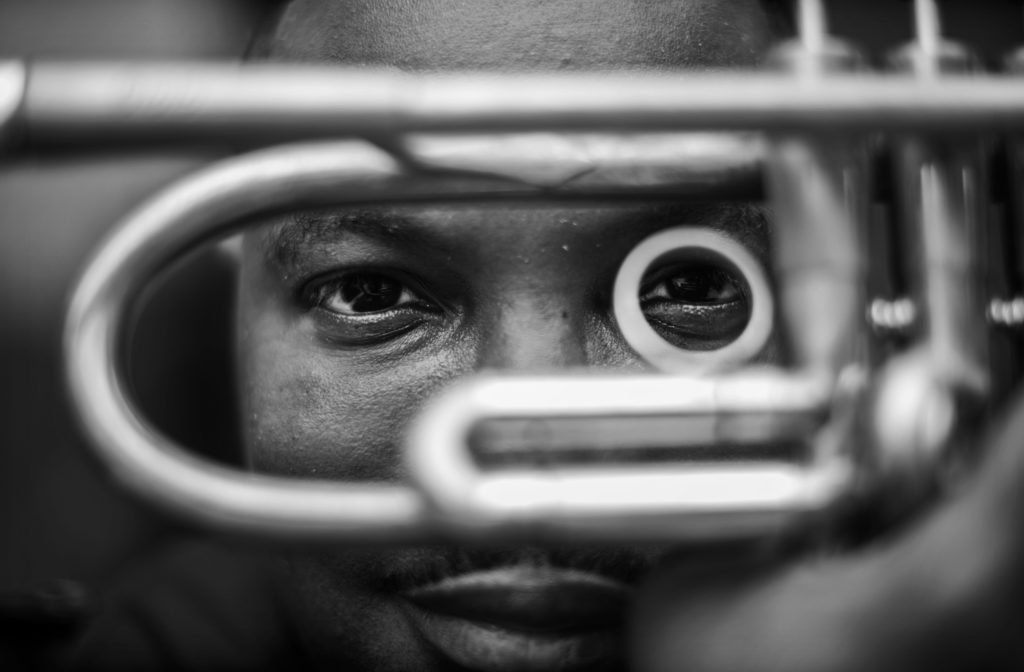 What can resonate even more than the truth? The story. And so, Jeremy Pelt, renowned trumpeter (who has played with one of my favorite groups, the Village Vanguard Orchestra) and musical story-teller, has a new book that is inspired by the West African oral "griot" tradition. In Griot: Examining the Lives of Jazz's Great Storytellers, Pelt interviews jazz colleagues with fascinating backgrounds and insights to share. He speaks with musicians spanning several decades, from Paul West to Bertha Hope to Wynton Marsalis to Robert Glasper. His questions are direct and open up deeply personal conversations.
Jazz is known as the first American art form, and this book is Pelt's first volume looking at the maestros of the genre. Pelt seems to have an unquenchable passion for this search for meaning in music culture, delivering surprising perspectives and important insights into how we relate to each other in our endlessly-networked world. Tune in for a dynamic discussion of culture, music, civil rights, whether jazz should be still be streamed from clubs after Covid, and the controversy around the name "jazz" (and check out the accompanying album!)